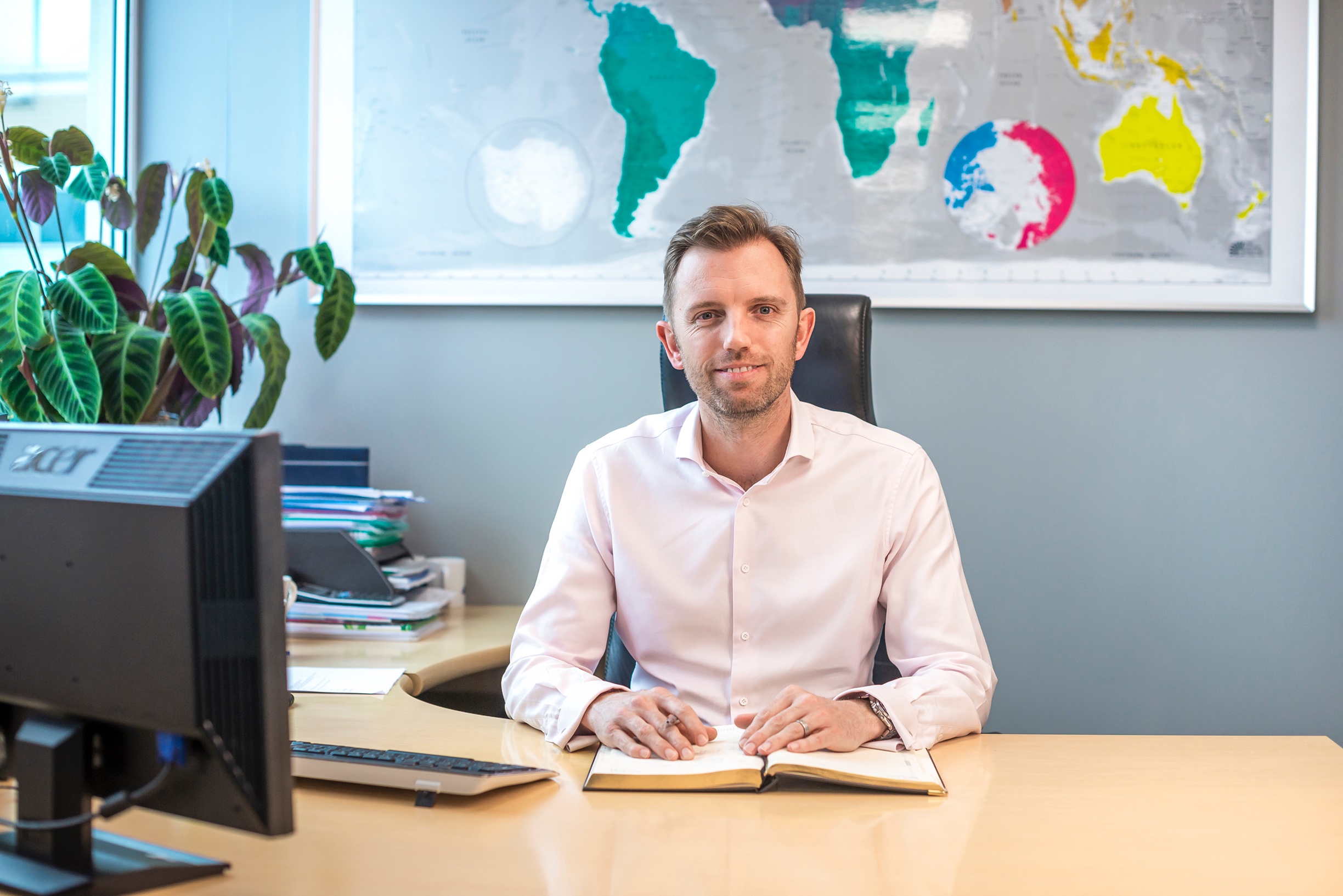 About Us
Drive Further is an independent collective which includes MSL, Financial & Legal Insurance, Dualdrive, Supportis and Magnus Insurance Services.
A family owned collective, Drive Further is built upon the strong foundation left by David Garner, who initially rented out his own Renault 5 to found MSL in 1984. Now owned by his son, Nick Garner, the companies provide a wide range of services to brokers, intermediaries, SMEs, insurers, solicitors and their customers.
Having qualified as an accountant with PwC in 2003, Nick joined MSL as a group accountant eventually working his way up to the executive team and managing director in 2006.
The mission of Drive Further is to go further to understand their customers' needs, supporting them through continuous investment in their people and processes. Through innovative products and fantastic service, they aim to drive away stress and instil confidence in their customers.
Nick is passionate about the financial and legal sectors and sits on the executive committee for The Credit Hire Organisation (CHO) and more recently Access to Justice (A2J), which has been established to promote the interests of the personal injury sector and legal profession.