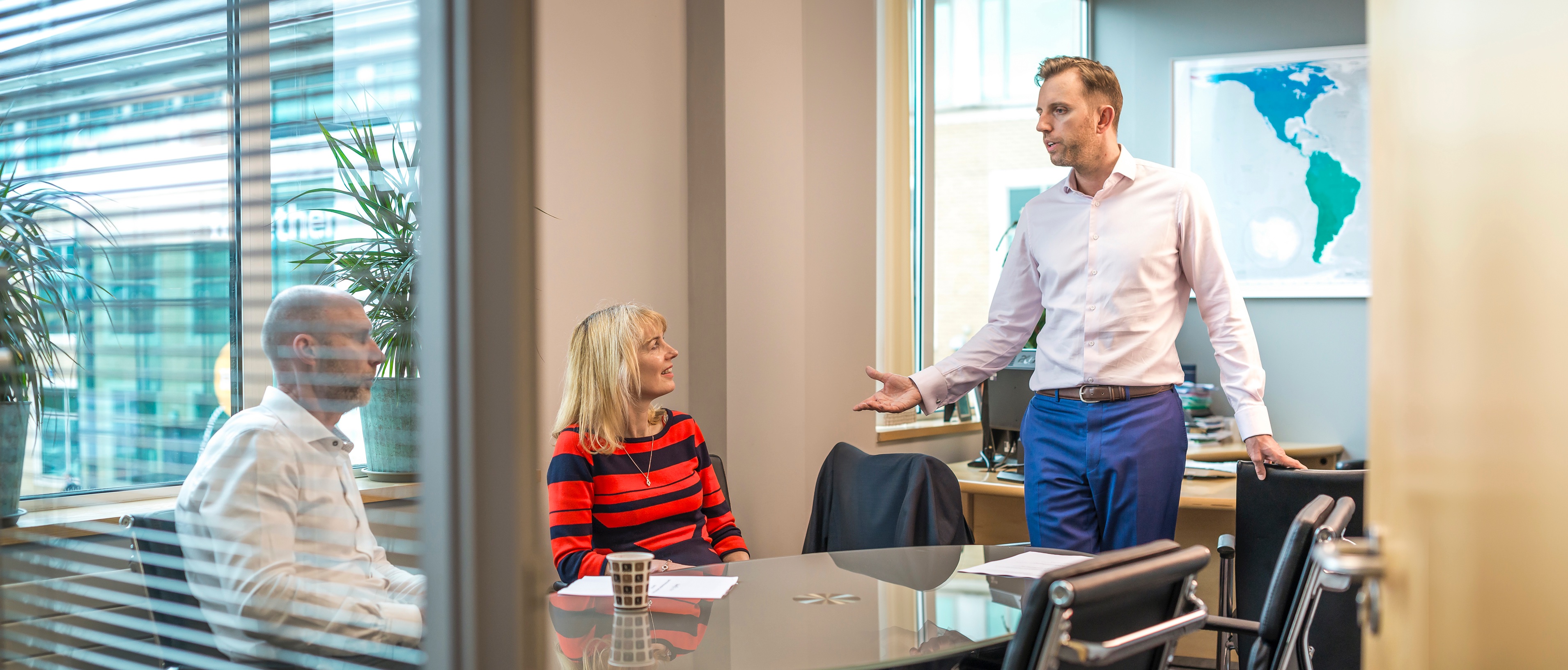 An independent collective
MSL
Established in 1984, MSL is an independently owned business with over 30 years experience in legal expenses, assistance and claims services. MSL is a trading name of MSL Legal Expenses Limited, which is authorised and regulated by the FCA.
Our products are sold solely through brokers, intermediaries and insurers. We are unable to offer these products for direct sale to the general public.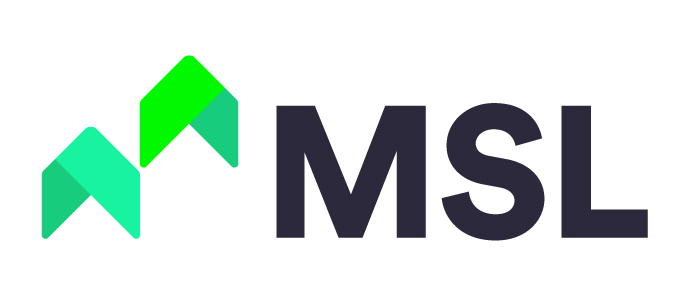 Financial & Legal
Financial & Legal is a UK-based market-leading provider of legal expenses insurance, regulated by both the Prudential Regulation Authority and the Financial Conduct Authority. 
Established in 1995, Financial & Legal started out providing Before the Event Insurance; following the introduction of the Access to Justice Act in 1999, they began underwriting After the Event Insurance too. They provide full protection but also ensure that premiums are commensurate with the risk and kept as low as possible.
MSL Vehicle Solutions
MSL Vehicle Solutions Ltd. specialise in dual control, taxi fleet, and private hire lease vehicles. Market leaders in supplying dual control vehicles for individual driving instructors and driving school fleets, their added value service includes training opportunities and cars that come fully kitted out, ready to take out on the road.
MSL Vehicle Solutions are members of the British Vehicle Rental and Leasing Association (BVRLA), which means we offer clear and consistent pricing as well as independent fair wear and tear appraisals at the end of the contract to BVRLA standards.


Opsium
Opsium provide personal, expert HR advice and assistance coupled with comprehensive legal expenses cover.
They understand the complexity of managing people in the workplace and pride themselves on providing an invaluable service to employers in need of support and understanding on a range of employment law and HR matters.