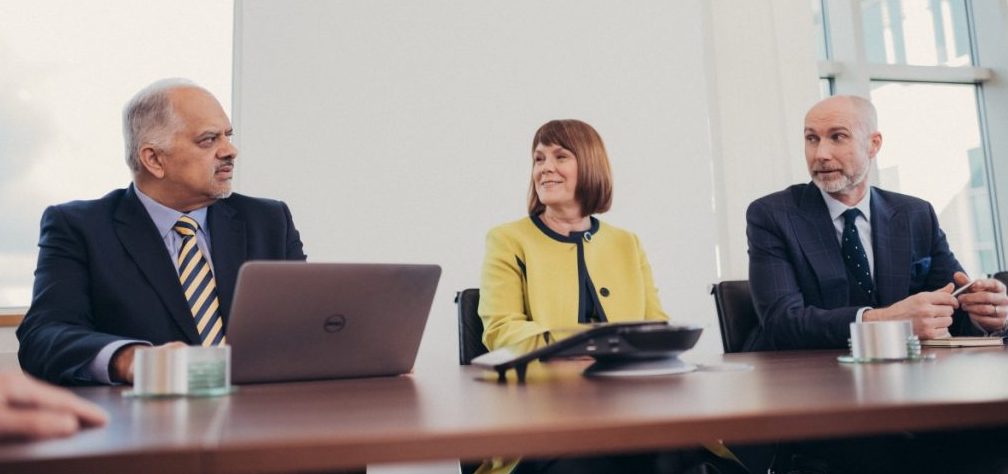 An independent collective
MSL
Established in 1984, MSL is an independently owned business with over 30 years experience in legal expenses, assistance and claims services. MSL is a trading name of MSL Legal Expenses Limited, which is authorised and regulated by the FCA.
Our products are sold solely through brokers, intermediaries and insurers. We are unable to offer these products for direct sale to the general public.
Financial & Legal
Financial & Legal is a UK-based market-leading provider of legal expenses insurance, regulated by both the Prudential Regulation Authority and the Financial Conduct Authority. 
Established in 1995, Financial & Legal started out providing Before the Event Insurance; following the introduction of the Access to Justice Act in 1999, they began underwriting After the Event Insurance too. They provide full protection but also ensure that premiums are commensurate with the risk and kept as low as possible.
Dualdrive
Dualdrive are market leaders in supplying dual control vehicles for individual driving instructors and driving school fleets. Knowledgeable and friendly, the Dualdrive team guide customers through from quote to delivery and help to tailor a lease to their exact requirements.
Wide ranging expertise in everything motor enables insight, value for money and first rate service and with ex-ADIs on the team, Dualdrive have real world understanding into customer requirements.
Supportis
Supportis are an experienced team of employment law advisors, HR and Health & Safety experts who delight in providing bespoke HR, employment law and training services, tailored to your specific business needs in the sector you operate in.
We support a large number of satisfied clients who enjoy truly fixed fee, unlimited support and a hands-on approach. We ensure legal compliance, freeing you to focus on building your business.
Magnus Insurance Services
Magnus Insurance Services offer products which provide genuine value to your customers in a simple to understand manner which will enhance their experience with you.
We do this by providing market leading After the Event insurance products and solutions supported by excellent services and access to the decision makers. Our approach is to provide you with a bespoke offering to reflect the precise requirements of your business and your customers.